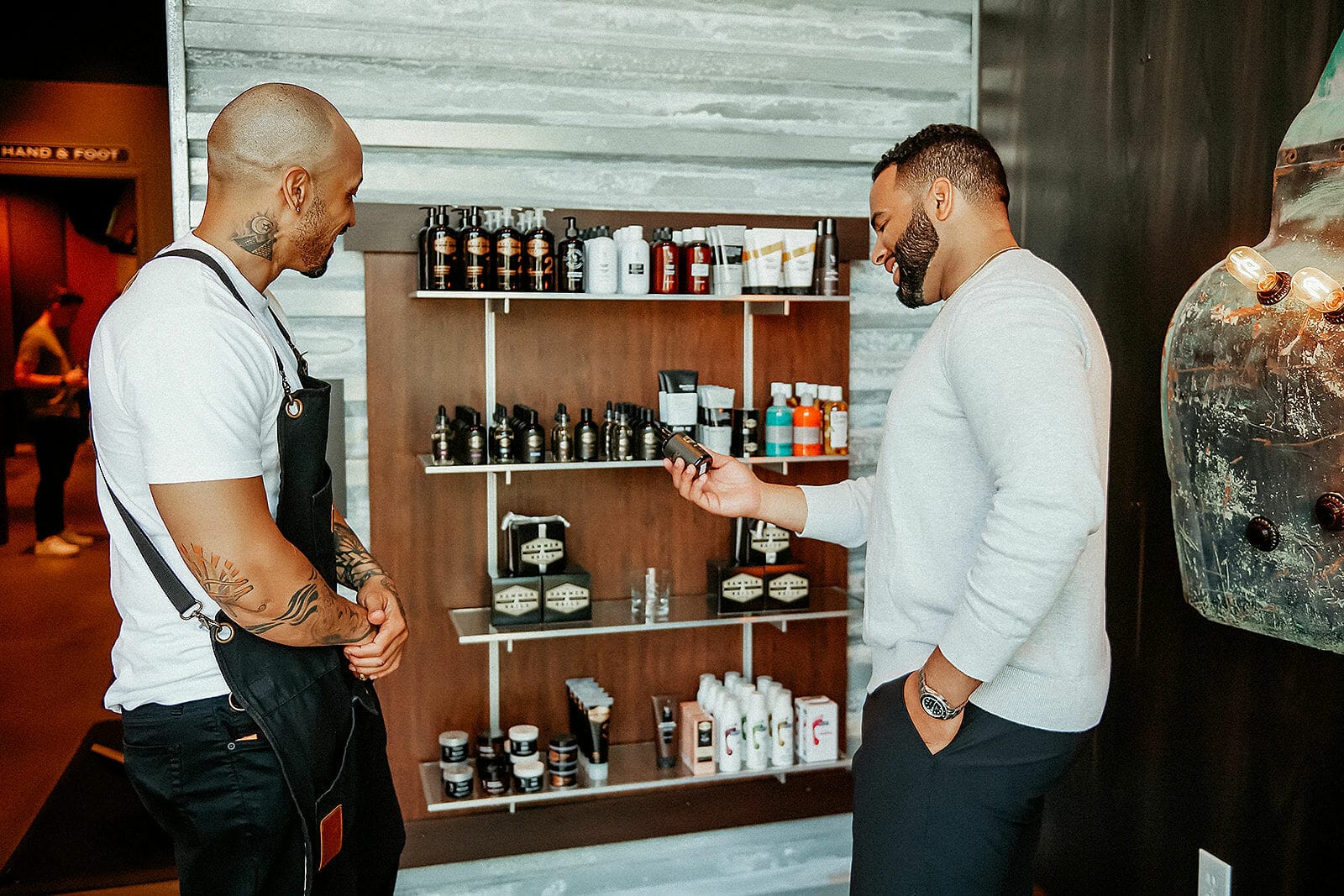 How to Find Your Signature Scent
When it comes to choosing a cologne or after shave, there's no one size fits all. Everyone's signature scent will be unique to them. However, there are a few tips to follow when finding the best scent for you.
Start by thinking about the types of scents you like.
Do you prefer fresh and floral scents, or more musky and woody fragrances? Florals tend to be more feminine and mature, spicy fragrances tend to be warmer and sultrier, woody scents are often earthy and masculine, and fresh perfumes are often citrusy and lighter.
One you have an idea of the type of scent you're looking for, start testing out different fragrances until you find the one you love.
Perfumes smell differently on everyone, thanks to our unique skin chemistry, so how it smells on a sampler paper won't necessarily be how it settles into your skin. Try out a few different fragrances and before you purchase a full-sized bottle, use a sampler or a travel-sized bottle and sit with the fragrance for a week or so.
Pay attention to how people react when they smell your signature scent. If they seem to enjoy it, then it's likely a good choice for you.
It's impossible to tell for sure whether your perfume is noticeable to someone unless they tell you so. However, if you can smell it, they can probably smell it, and perfume leaves traces everywhere you go. If your fragrance draws a favorable reaction from those around you, and if you love it, there it is. That could be your signature scent.
Hammer & Nails is proud to offer a line of fragrances from Michel Malul at select locations. These fragrances are long lasting and made from the finest of raw materials.
Hammer & Nails is a luxury grooming lounge designed for men and proudly owned by women. We are your premier destination for the ultimate in men's grooming in a relaxed environment, designed with your privacy and comfort in mind. Instead of just offering haircuts, we provide you with a total grooming experience, taking into account your overall health and wellbeing. Our highly skilled artists are trained in the most up to date styles and will complement your haircut with a combination of services including nail care, skin care, face or head shaves, and hair treatments. Our patrons are offered a beverage of their choice and each station is equipped with a soft oversized leather chair, a big screen TV, and noise cancelling headphones so you can plug in and relax while catching the latest game.
For more information about the services we offer, or to schedule an appointment, visit our website, schedule online, or give a call at (213) 277-4045.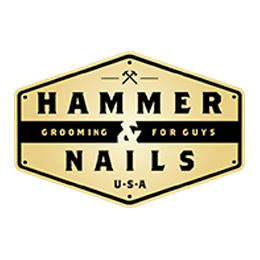 About Author
Hammer & Nails
Hammer & Nails is on a mission to make upscale men's grooming experiences available to guys everywhere. Our goal is to cultivate a community where men make time to invest in self-care, unapologetically. As the country's first BarberSpa™ we proudly deliver top-notch experiences, infusing confidence into our Grooming Club Members, every day.