We're Different. Period.
We've built a man cave and it has everything you'd expect and more. You get your own TV and remote, top of the line noise cancelling headphones, no bright lights shining in your face, a complimentary frosty beverage, or one with a nice smooth finish, if you'd like (and who wouldn't?) and every seat you kick back in is custom crafted to our specifications with your comfort being priority number one. Whether it's the all black, stealth Iron Man barber chair, the hand fabricated seats in our reception area or the oversized and overstuffed bison leather chairs in the hand and foot grooming room, your gonna feel like a modern day king. And, oh yeah, you can get an amazing manicure, pedicure, haircut or shave to get you on point.
"It's our goal to treat the male client like a king. We don't provide a service. We provide an experience."
Michael Elliot – Founder
What do you need, today?
get him the ultimate gift, today
the choice is yours: instant e-gift certificate or a gift card
With our instant e-gift certificates, you can email a customized Hammer & Nails | Grooming Shop for Guys gift to the recipient of your choice. It only takes a couple of clicks to make a guy's day. If you'd rather deliver the gift certificate yourself, you can opt to print it out and put it directly into their hands. It's up to you.
For your instant e-gift certificate, start here by selecting the Shop you'd like him to visit by selecting a location from the drop down menu, below.
Our gift cards are available at your local Hammer & Nails | Grooming Shop for Guys location, are available in any denomination and will make even the most difficult to please guy happy.
What Your Buddies are Saying About Us
1
Gary K.
"Oooooo yeaaahhhh. Had the hand and foot repair treatment. I loved it. Very comfortable setting with very comfortable chairs. I wish I could have stayed longer to take a nap."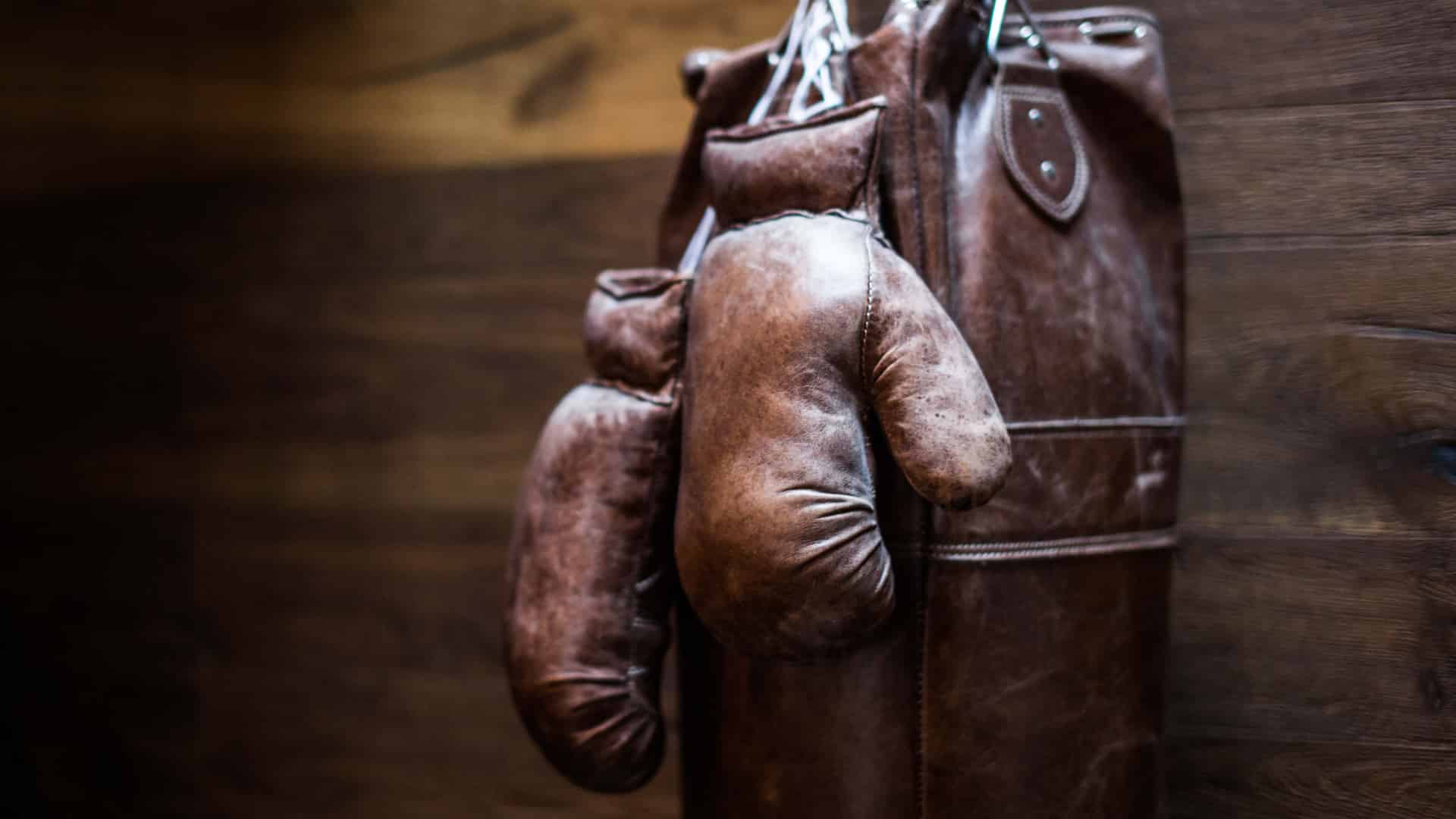 2
Michael S.
"I went there with a few buddies for a guy's day out and we enjoyed every minute of it! The staff treated us like kings!"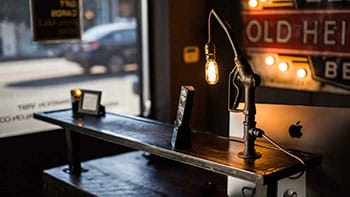 3
Jamey R.
"Loved this place. Spot on environment. Staff is awesome. Chairs are comfortable and big. Bose Studio headphones to watch anything you want in HD on your own screen. Complimentary drinks. Very reasonably priced. I'll be here at least once a month."