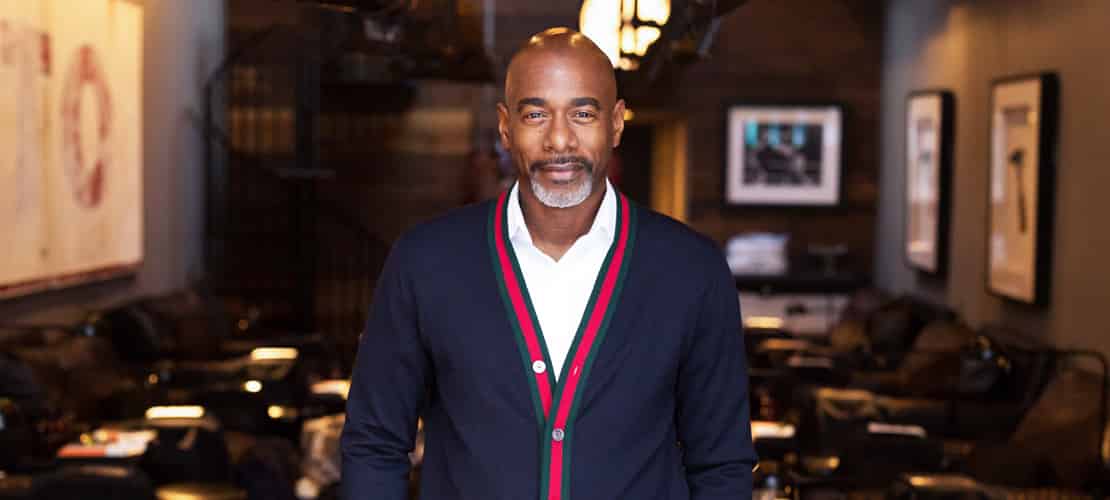 Michael Elliot, Founder
OUR STORY
One day back in 2013, our founder's hands and feet were in bad shape and in need of some care, quick. He found his local nail salon and decided to walk in for a manicure and a pedicure. Big mistake! After looking around at the pastel paint colors, women's magazines, televisions blaring bad reality shows and noticing that he was catching more than a few judgmental stares from the other clients, he turned around and walked out. It was that uncomfortable experience that sparked the vision of Hammer & Nails | Grooming Shop for Guys! He knew that he needed to create a place for guys to go to get the kind of grooming care that they want and need, without having to deal with all that nonsense. This would be a place where every guy, regardless of the color of his collar, would feel at home.
Our goal at Hammer & Nails | Grooming Shop for Guys is to give any guy a place to go where he can take care of his hands, feet and hair in a man cave environment. We have signature services that will not only make you feel great but they'll help improve your health, too. The ingredients used in many of our service offerings have medicinal properties that are often overlooked. One example is the yeast used to brew many beers can help improve the elasticity of your skin. Take a look at the services we provide and you'll see even more.
With locations opening across the United States, we're quickly becoming the go-to spot for guys that want to take care of their hands and feet, get a haircut and/or a shave and do it without worrying about getting judged!