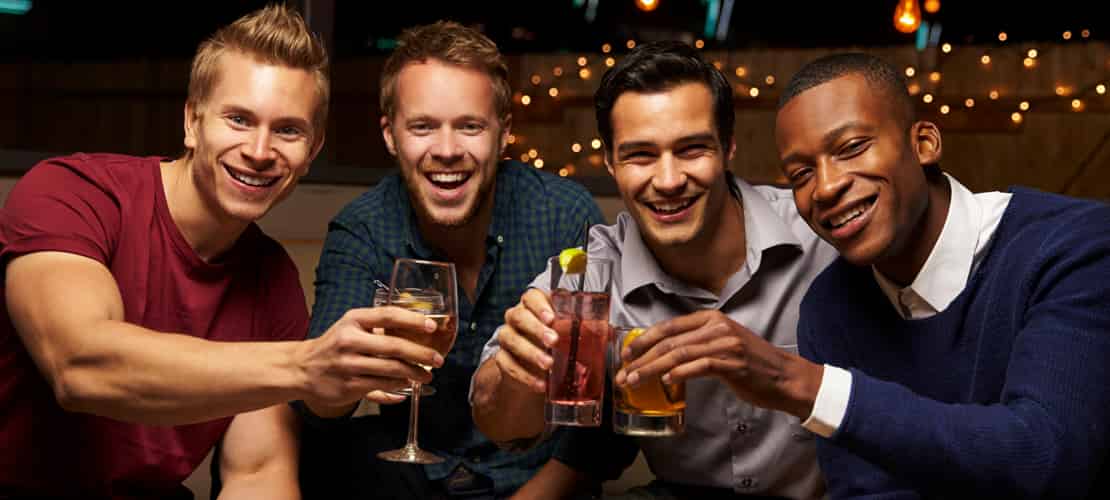 Host your private event at Hammer & Nails
Want to treat your friends, staff or business associates to a relaxing and unforgettable experience unlike any other? Hosting a private grooming event at Hammer & Nails will probably get you the award for party of the year! It's BYOB&F (bring your own beverages and food) and we'll do the rest! You and your guests will get a dedicated team of manicurists and barbers, all ready to provide the services of choice, and, of course, this all will go down in a man cave nirvana second to none.
Our Shops are available for photo shoots, TV and film projects, product launch events, holiday parties, groomsmen gifts or for just a few hours before a great guy's night out. Have another idea on how you'd like to use the Shop? Let us know and we'll do all we can to help make it happen.
Contact your local Hammer & Nails | Grooming Shop for Guys location for more details or to book your event.